Domain appraisal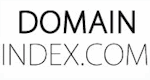 DomainIndex.com
Domainindex.com offers single and mass appraisals of domains of more than 100 TLD´s, a large collection of tools for domainers and webmasters as well as public information about the domain market, such as price developments, market overview and statistics on registrations and much more.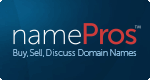 NamePros.com
100% Free Domain Appraisals from the world's largest community of domainers. Real domainers share their expertise on how much domains are worth and why! NamePros – Everything you need to thrive.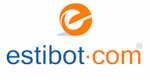 Estibot.com
Free domain appraisal and domain productivity tools. Estibot is the domain valuation engine of many domaining services and marketplaces.